Nelson Mandela – Caricature
A Colorless Tribute to the Hero who fought Rasicm...!!
Black pens and Photoshop
Please Click On The Picture Links Below For More Information: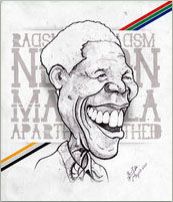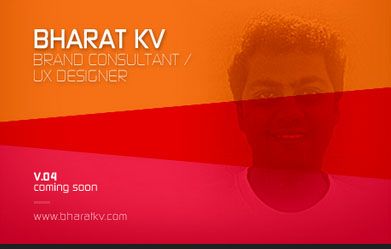 About:
I am a multi-disciplinary designer focussing on branding & User Centric Design. I presently design for Netbramha Studios and I love working with startups.